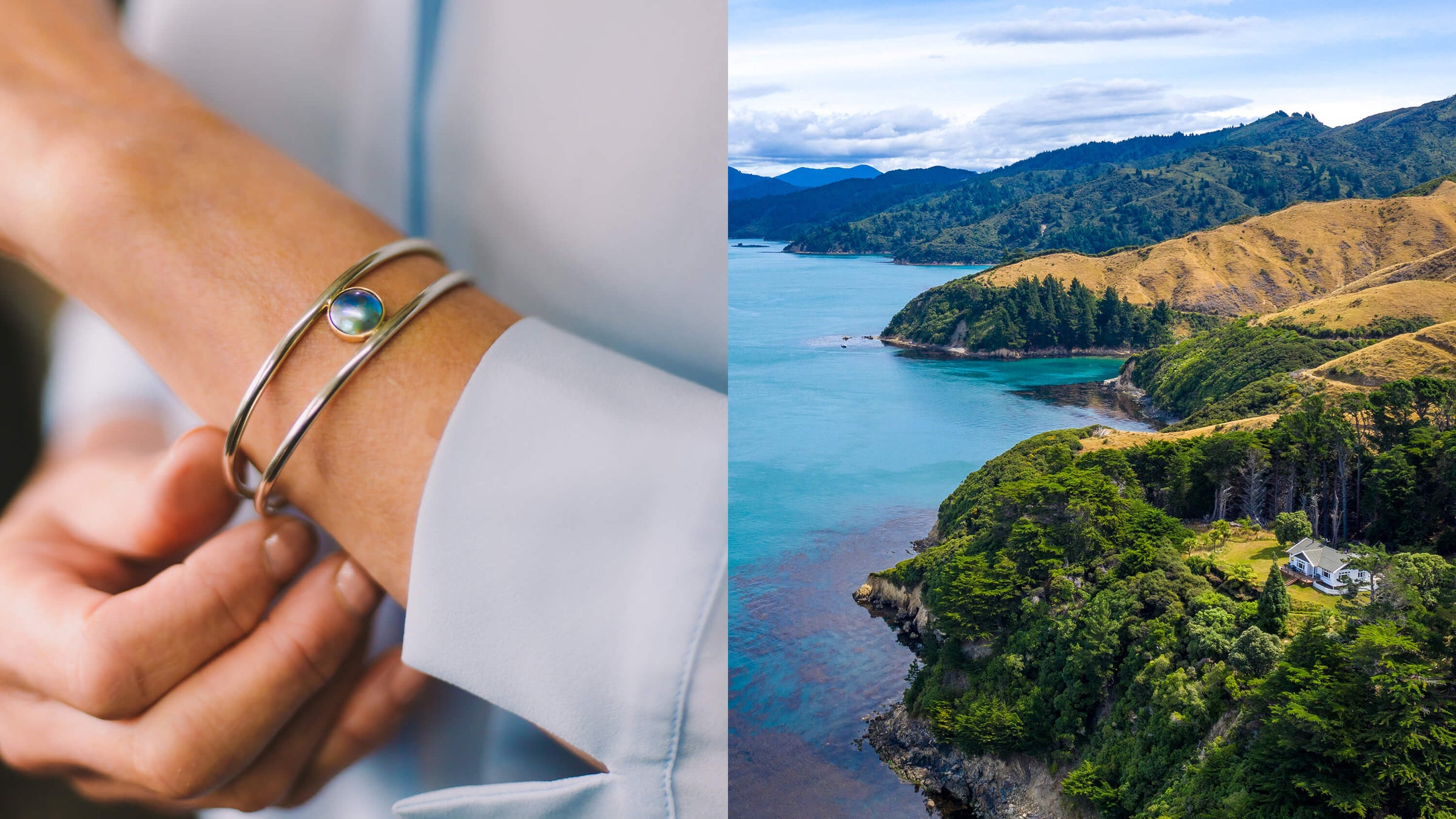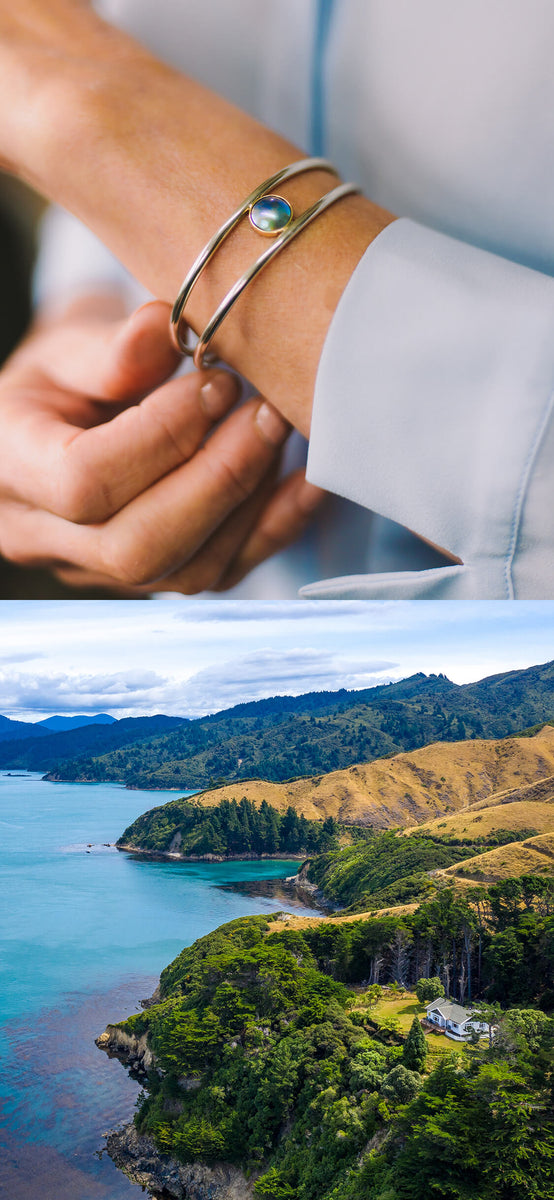 WELCOME TO OUR
SLICE OF PARADISE!
Look no further
YOU HAVE ARRIVED
The once-in-a lifetime experience you have dreamed of with anticipation, excitement, and your innate sense of adventure, is waiting for you at Arapawa Blue Pearls. Are you ready?
OUR STORY
We are very much a family and a community business, running diversified farming on the remote Arapawa Island in New Zealand. To us it feels more like a brilliant lifestyle, and not too much like the hard work that it really is. Those we employ quickly feel like family too, as they become valued team members contributing to sustaining this wonderful way of life and protecting the stock levels of the wild paua beds for the future of the Kiwi abalone. Our team proudly has more than 75 years of combined experience farming the Abalone-Paua, a deep love for adventure, and an infinite sense of gratitude for having the privilege of living, working in this magnificent place in earth.
We cannot wait to meet you here, at our Arapawa Blue Pearls & Homestead.